Reduction Gear
General Overview
We offer solutions to your reduction gear in various industrial applications. Our partner, RENK AG is the world's leading specialists for pioneering solutions to control extreme forces throughout the drive train in various industrial applications such as energy production, naval applications and tracked vehicles.
RENK has a precise understanding of the gearing in any specific application environment and is able to expertly optimize it according to the situation. Modern design programs incorporating in-house expertise and close cooperation between designers and the engineers performing the calculations form the basis for RENK's unique gearing expertise. RENK provides for an optimized arrangement of the gear wheels in the gear unit, thereby guaranteeing that it can operate even under varying loads and the highest requirements. Applying the latest findings from the basic research is just as valuable to us during this process as our own experience and ongoing development.
Industrial Gear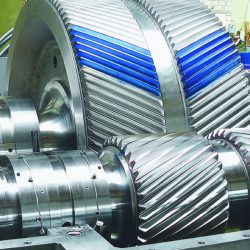 Our stationary gear units are suitable for a wide range of industrial applications, for example in the oil and gas industry and power generation.
High-Speed Gear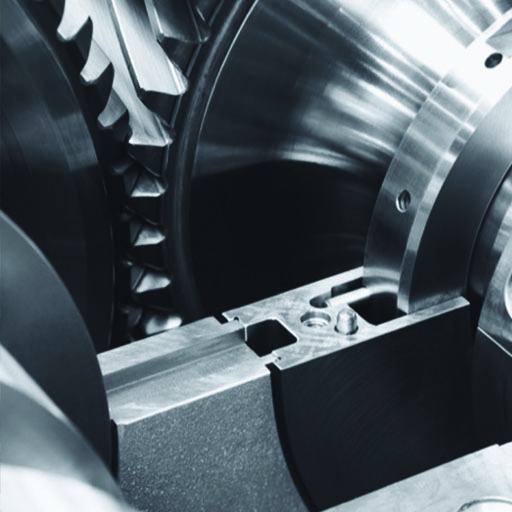 Many of RENK's high-speed gear units have set world records for transmitting power in gear stages.

Couplings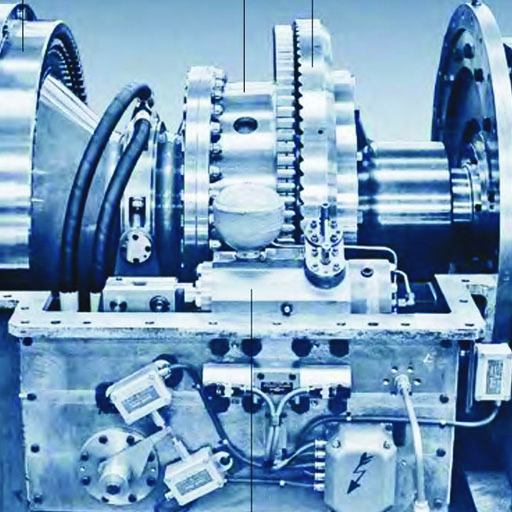 The wide range of series and versions gives you a high degree of freedom for designing the shaft connection. We offer the ideal coupling for even the most complex application scenarios.
Slide Bearings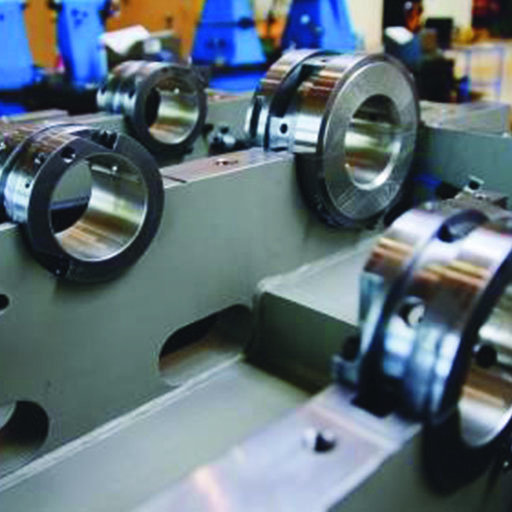 RENK slide bearings meet the highest requirements in terms of product quality, operating safety, durability, and effective condition monitoring.
Our tailored service solutions extend the service life of your systems. We also enhance their availability due to prompt, hassle-free delivery of the appropriate spare parts and by performing all the necessary work.
And we do this by optimizing our service system daily. The result is faster spare parts deliveries, perfect-fit services, and applicable quality and safety standards.
Please do not hesitate to contact us if you any support for spare parts and services.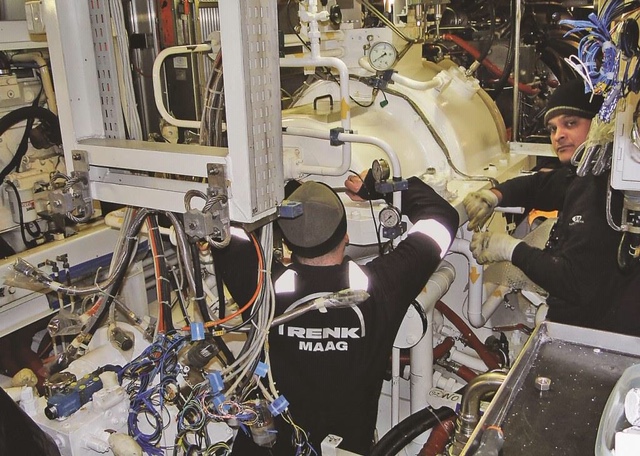 [caldera_form id="CF58fcbabce06a2″]